Welcome back to another wrap up, but this time, it's a ridiculously pathetic and depressing one. I've only read one book this month guys. ONE BOOK. Basically, I've only read A Court of Wings and Fury. I started half way through June and finished it within a week.
Lord of Shadows is my current read, and I'm loving it so so much. I'm taking it slowly because I want to savor it all before the agonizing two years wait for Queen of Air and Darkness. I'm super pumped for Chain of Gold since it's a continuation of The Infernal Devices. I CAN FINALLY SEE WILL AND TESSA AND JEM AND THEIR BABIESSSSS. yayyyy!!
A Court of Wings and Ruin – Sarah J Maas (full review)
Similar to many people, I was a little disappointed in ACOWAR. The action in the war was lacking, and there were problematic representations of the LGBT community. Those aside, I loved the characters immensely. It was lovely meeting The Inner Circle and the Archeon Sisters, and it was fun to read the High Lords of Prythian interacting with each other. Overall, it's a 4.5★
review: isla and the happily ever after by stephanie perkins (link)
review + discussion: lady midnight by cassandra clare (link)
review + discussion: a court of mist and fury by sarah j maas

(link)

review + discussion: a court of wings and ruin by sarah j maas (link)
pathetic june'17 wrap up
Night Triumphant – and the Stars Eternal.
If he was the sweet, terrifying darkness, I was the glittering light that only his shadows could make clear.
– A Court of Wings and Ruin, Sarah J Maas

Forget the mistake. Remember the lesson.

Your attitude determines your direction.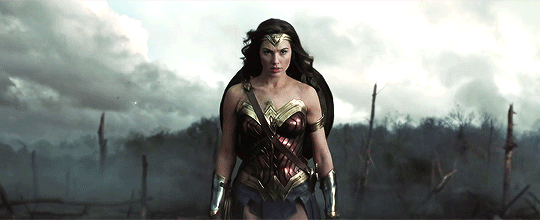 Watched Wonder Woman in June and it was WONDERFUL, PHENOMENAL AND STUNNING. I love Gal Gadot as Wonder Woman, I loved the cinematography, the action (though they shouldn't slow-mo fight scenes as much as they should😒) and the places they shot the movies at were beautiful. It was truly inspiring, and showed how empowering women can be.
Went to a japanese restaurant called Ramen Keisuke at Bugis Village and had one of the best ramen ever. The first time I visited there, I ate the King Ramen. This time, I ate the Spring Ramen and it was delicious.
On another occassion, I discovered that I'm really bad at bowling.
That's the end of my june wrap up, really disappointed in myself since I only read one book. July will be better. I didn't read much but I had fun doing other things.
Hope everyone else had a great month!!